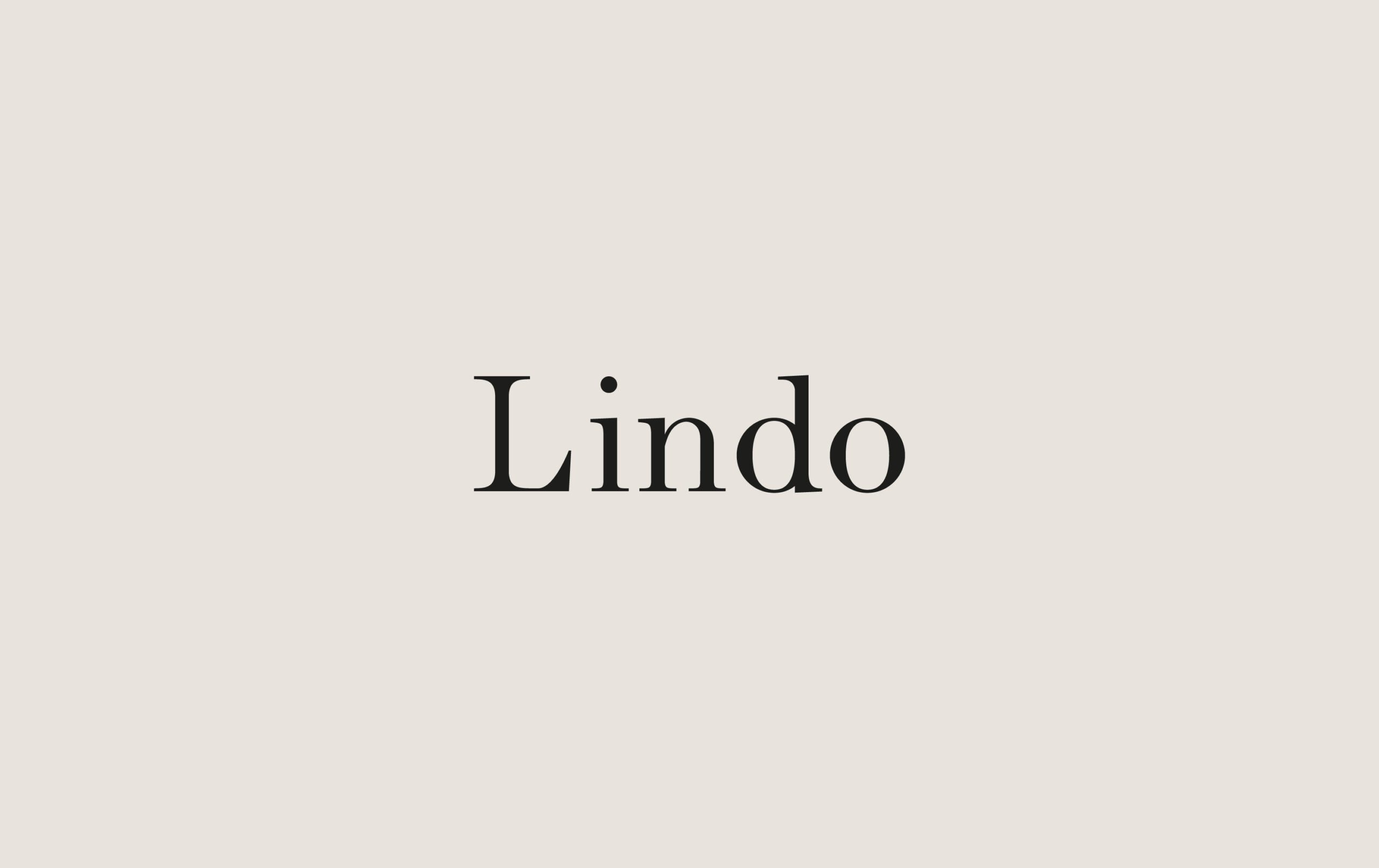 Memorable atelier, Lindo Design Renewal Project.

Lindo, which means neat in Spanish, pretty in English, is an Atelier Leather Shop based in leather workshops and classic leather bags.Lindo bags with classic and neat designs made of good leather never get tired of them and will always with you for a long time with good memories.
Every woman who uses Lindo bag can be the heroine of a French novel. And we hope every moment can shine like a scene in a novel.
BE BASED ON BRAND
BX Design / Art Director
: Kahyun Kim
Brand Identity
Design Application
Lindo

instagram@lindo.kr
www.lindoshop.kr
Memorable Atelier
"we give you a piece to keep that moment forever"
TYPEFACE / SYMBOL / LOGOTYPE / PATTERN