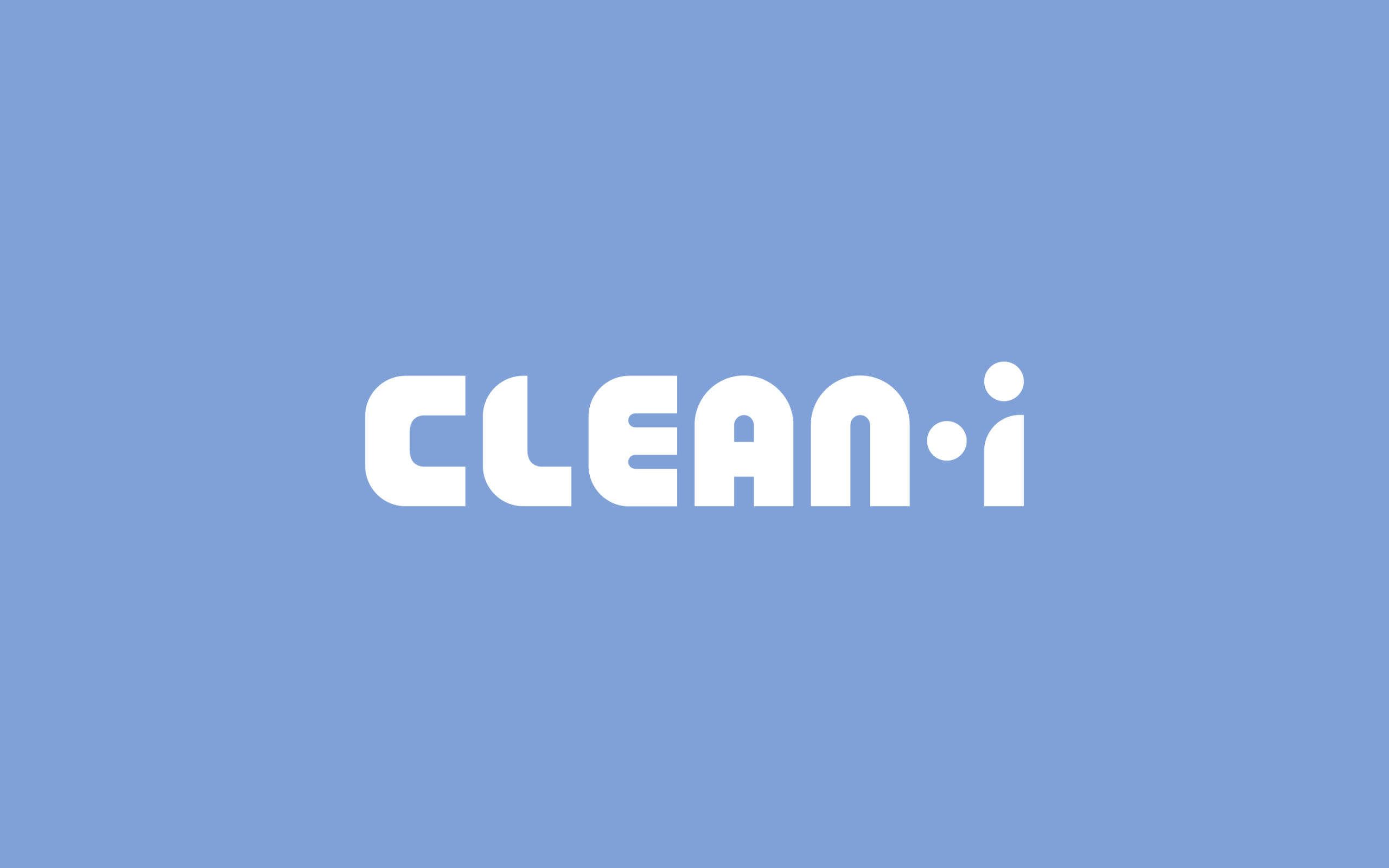 From CLEAN to I, CLEAN I Brand Renewal Design Project.

The spirit and goal of the CLEAN-I. With the spirit of an craftsman, through the tools of life that can harmonize with everyone's environment, CLEAN-I that helps you focus on your inner self with a simple routine by becoming a well-organized habit.
CLEAN-i's Sustainable Blue color can blend in comfortably with any space. and It convey the value of eco-friendly that reminds us of nature, with a comfortable saturation that's not artificial.
WW - Worth it and Worthy
Creative Director / Brand Strategist
: Bohyun June Kook

BE BASED ON BRAND
BX Design Studio Creative Director / BX Designer
: Kahyun Kim
Brand Identity
Design Application
LOGOTYPE / TYPEFACE / COLOR PALETTE / TEMPLATE