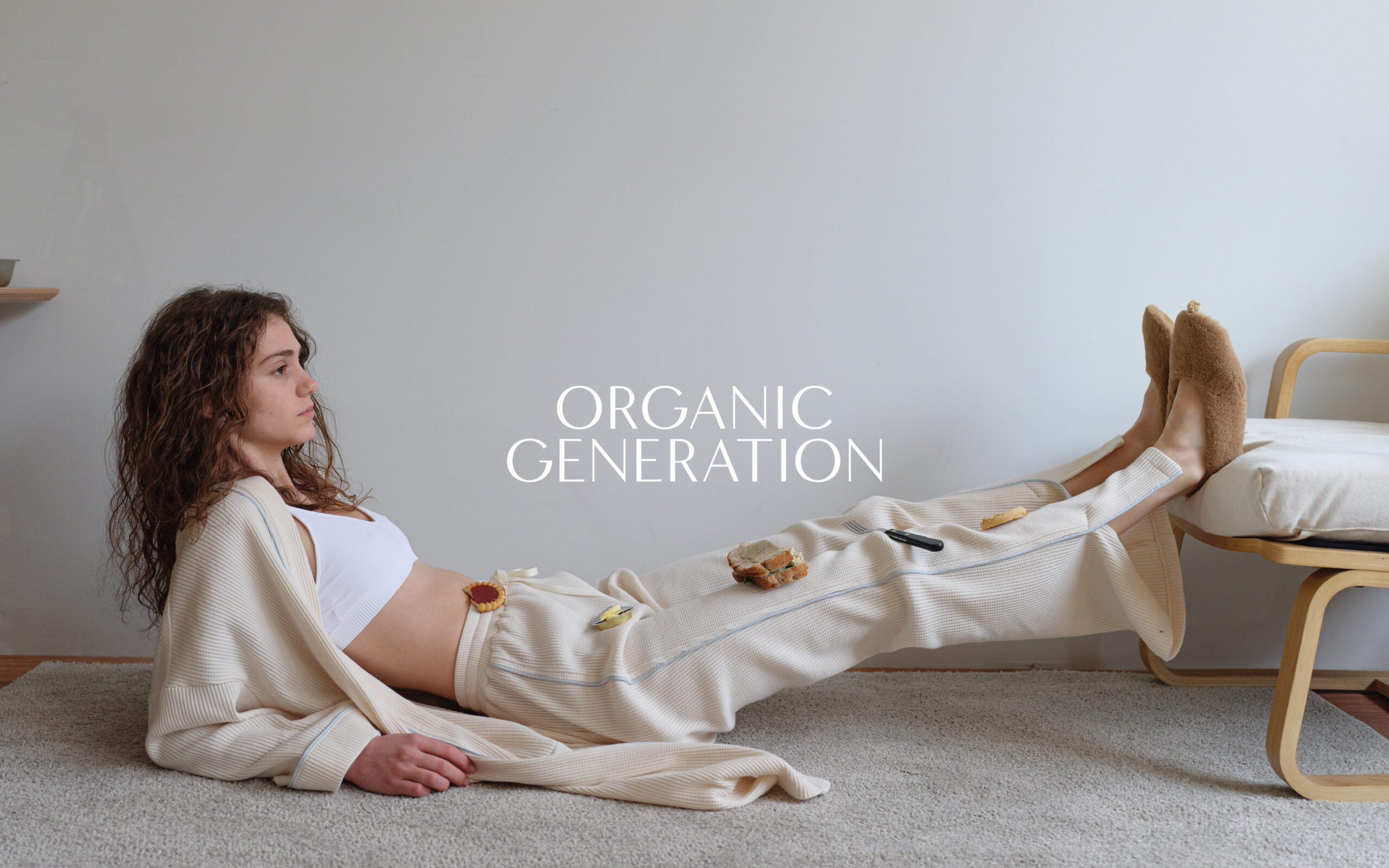 We are Organic Generation, Organic Generation Brand Experience Design.

Organic Generation is lifestyle fashion brand based in Seoul.
NEW ORGANIC = Knowing that unadorned and most essential things are really cool. Practical thinking for sustainability is new organic what we define.
It's organic generation that represents the next generation practicing the new.
BE BASED ON BRAND
BX Design Studio
BX Design / Art Director
: Kahyun Kim

STUDIOSCRAP
Model Photography

ABOUT DETAIL
Product Photography
: Kim Kyunghwan
Brand Strategy

Brand Identity


Design Application


ORGANIC = Original, Essential
"
we searched for an ideal organic product.
we concluded that an ideal organic product must not only be eco-friendly,
but also be most fundamental to our needs. ORGANIC GENERATION contemplates the fundamental needs of contemporary lifestyle.
We are the most basic and the most essential.
"
LOGOTYPE / TYPEFACE / SYMBOL