The wine shop, placed in Bangbae-Dong Seoul, 'WITH' is a word that only takes
the first letter from 'Wine In The House'.
And it also has a double meaning which is "- with who".
Use the word 'with' as a graphic key visual, made various sentences and gave them fun.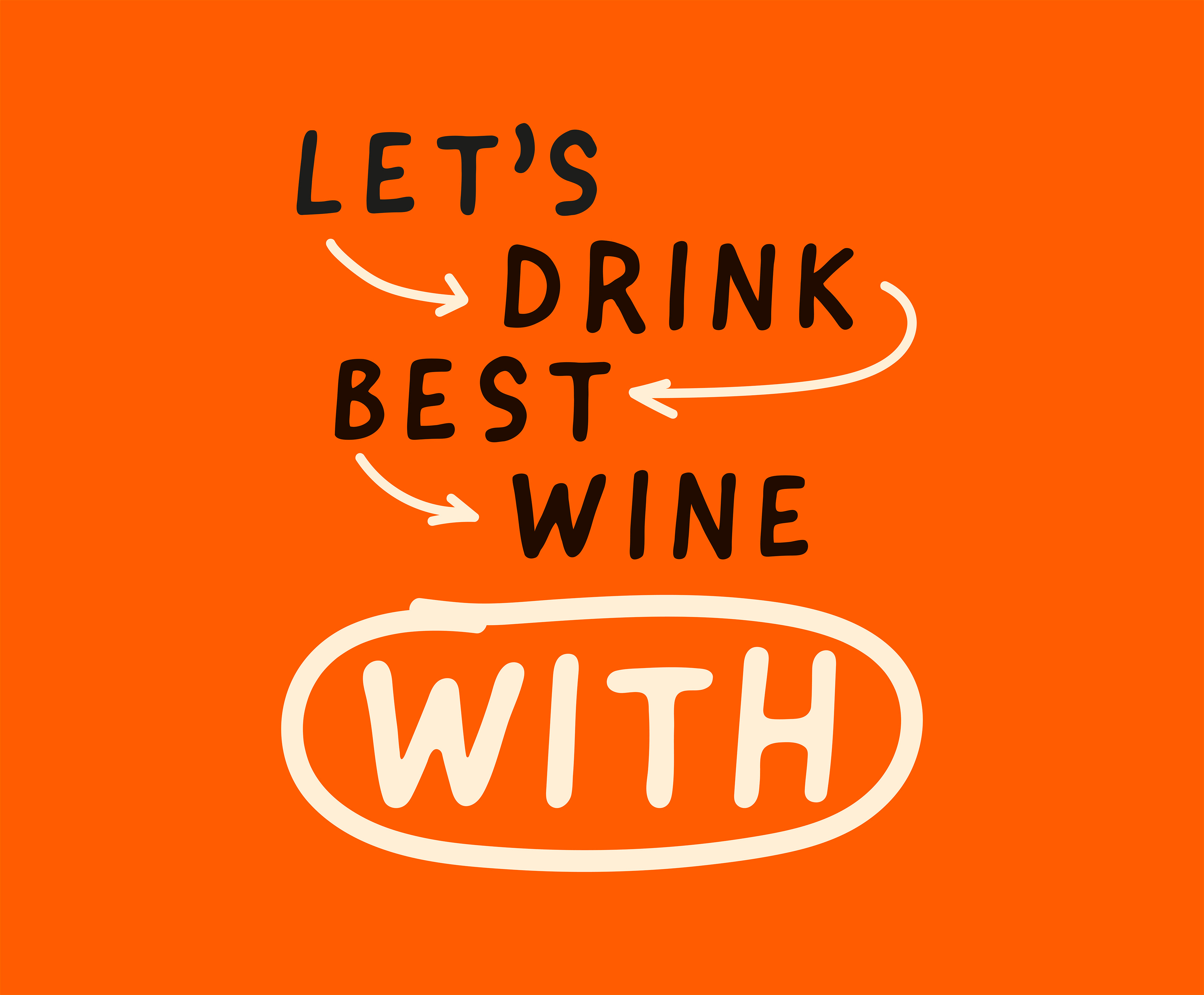 The sommelier, who represents the 'WITH' Wine Shop, he recommends different kind of wine which goes well each of them depends on who, where, and what kind of food with.
Also, you can see the face of a sommelier who representing a wine shop. 
I developed his character and put his face in a wine glass and wine bottle to make it fun.​​​​​​​

Wineshop Brand Experience Design
Creative Director / Designer