Brand Concept
LOTAIR is prestige vintage curation boutique.
The same through time, The Value of 'CLASSIC item' remains like a timeless Art Piece.
Vintage curation platform LOTAIR, Like curators of the art museum, that selecting and curating vintage items.
Brand Key Visual
The key visual 'Art Frame' and typography, which express classic vintage items as one piece of the art piece. And using black-and-white photographs of old stars renowned 'CLASSIC' icon.

Photography
LOTAIR'S Photography style reflects the image of an art piece in the museum, using the simple white platform stage.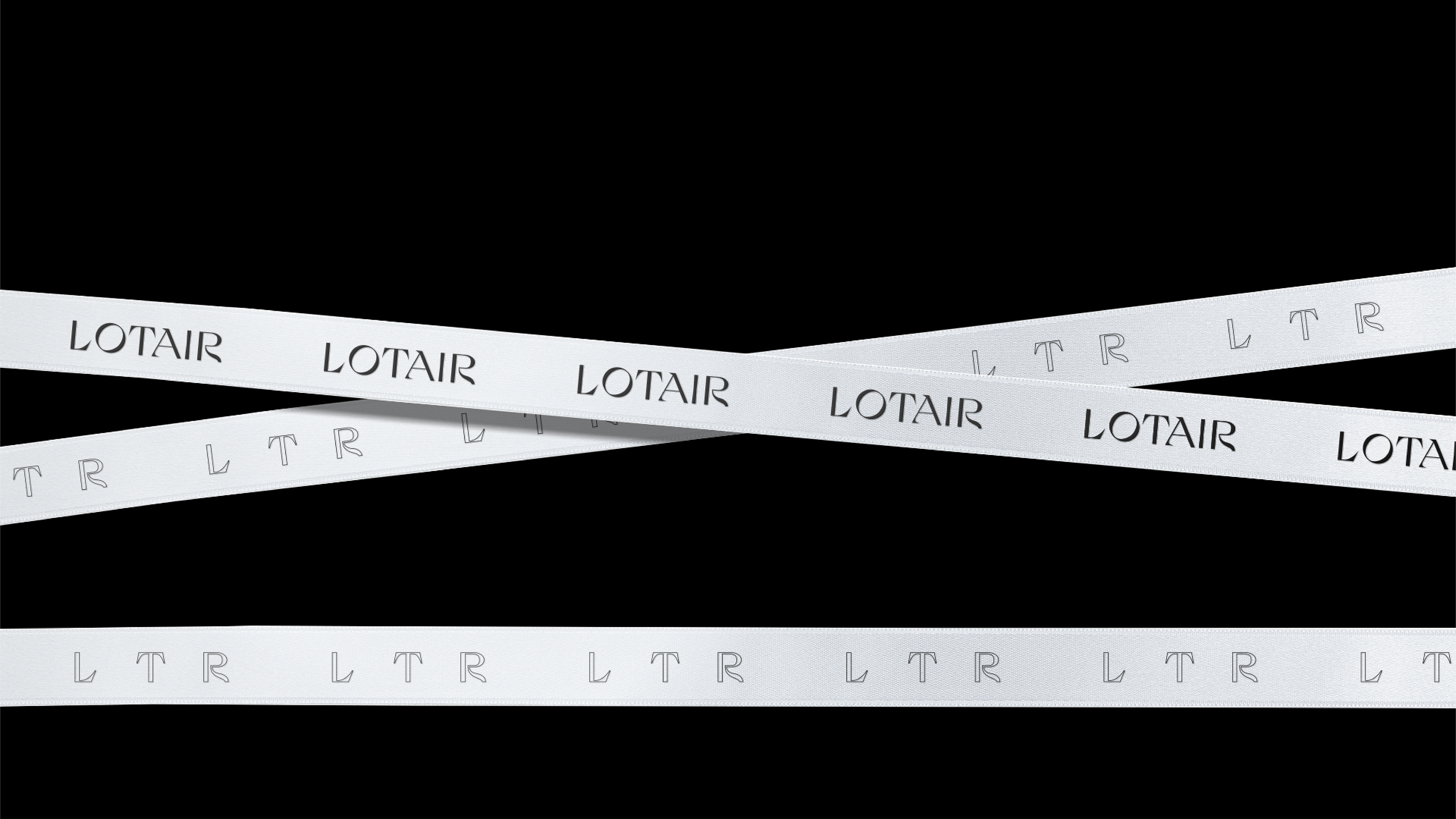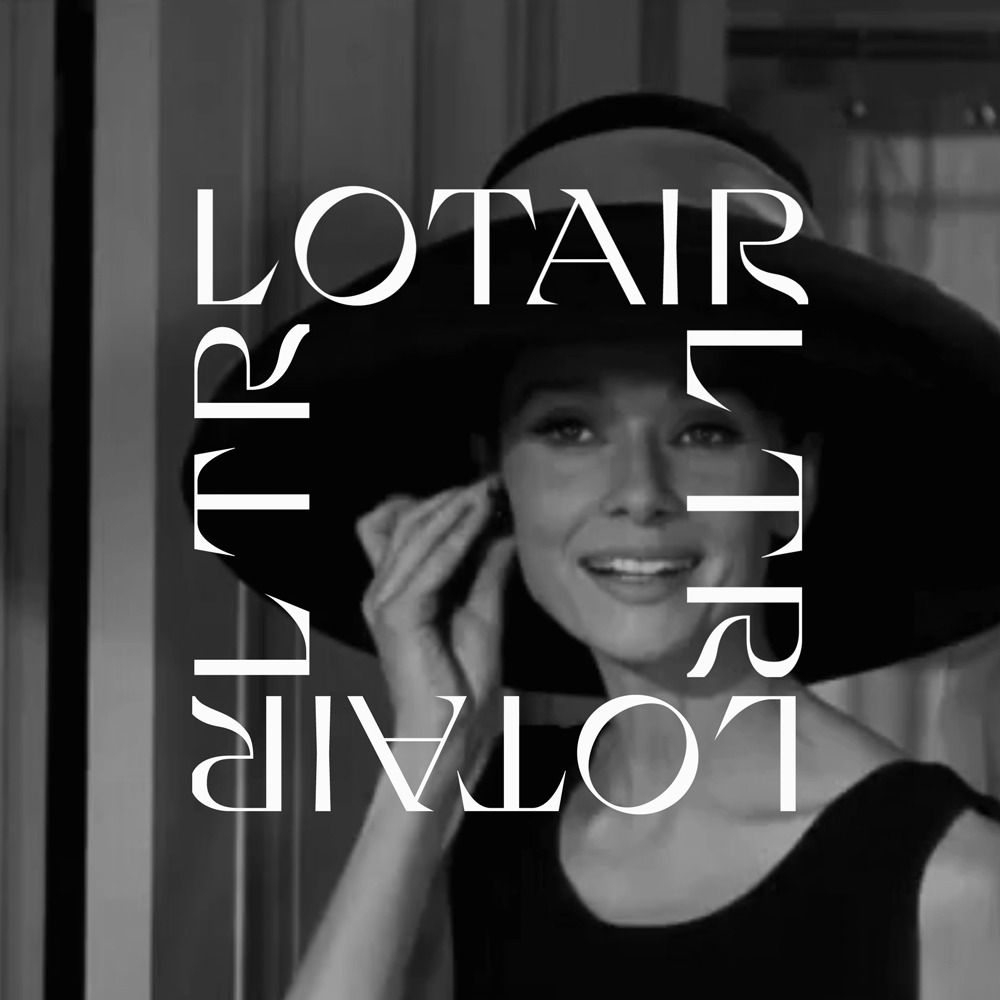 Prestige Vintage Curation Boutique 
Instagram @lotair.offical