The spirit and goal of the CLEAN-I.
With the spirit of an craftsman, through the tools of life that can harmonize with everyone's environment, CLEAN-I that helps you focus on your inner self with a simple routine
by becoming a well-organized habit.
타협하지 않는 장인의 정신으로 누구에게나 어디에나 환경과도 조화롭게 어울릴 수 있는 생활의 도구를 통해
생활의 정돈이 좋은 습관이 되어 간결한 일상으로 각자의 내면에 집중하도록 돕는 브랜드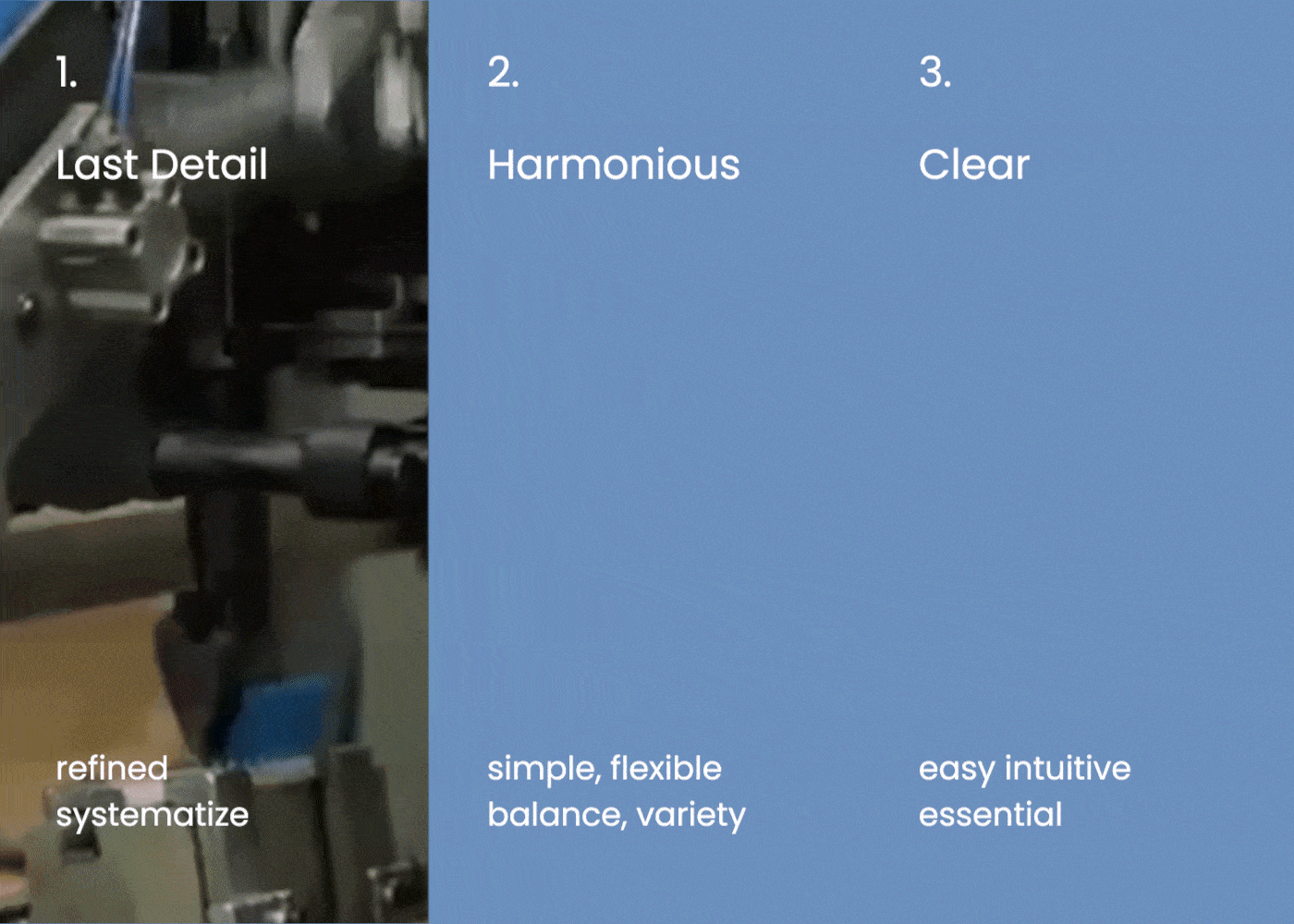 CLEAN-i's Sustainable Blue color can blend in comfortably with any space.
and It convey the value of eco-friendly that reminds us of nature, with a comfortable saturation that's not artificial.
자연에 가까운 편안한 블루 컬러는 어떤 공간에도 조화롭게 어우러질 수 있으며,
인공적이지 않은 편안한 채도의 블루 컬러는 친환경적이고 지속가능성을 생각하는 크린아이의 이념 또한 전달할 수 있습니다.
The key visuals of the CLEAN-I start with the form of the brand logo.
developed the template from the curved shapes of the CLEAN-I logo.
And this flexible template can be used many ways.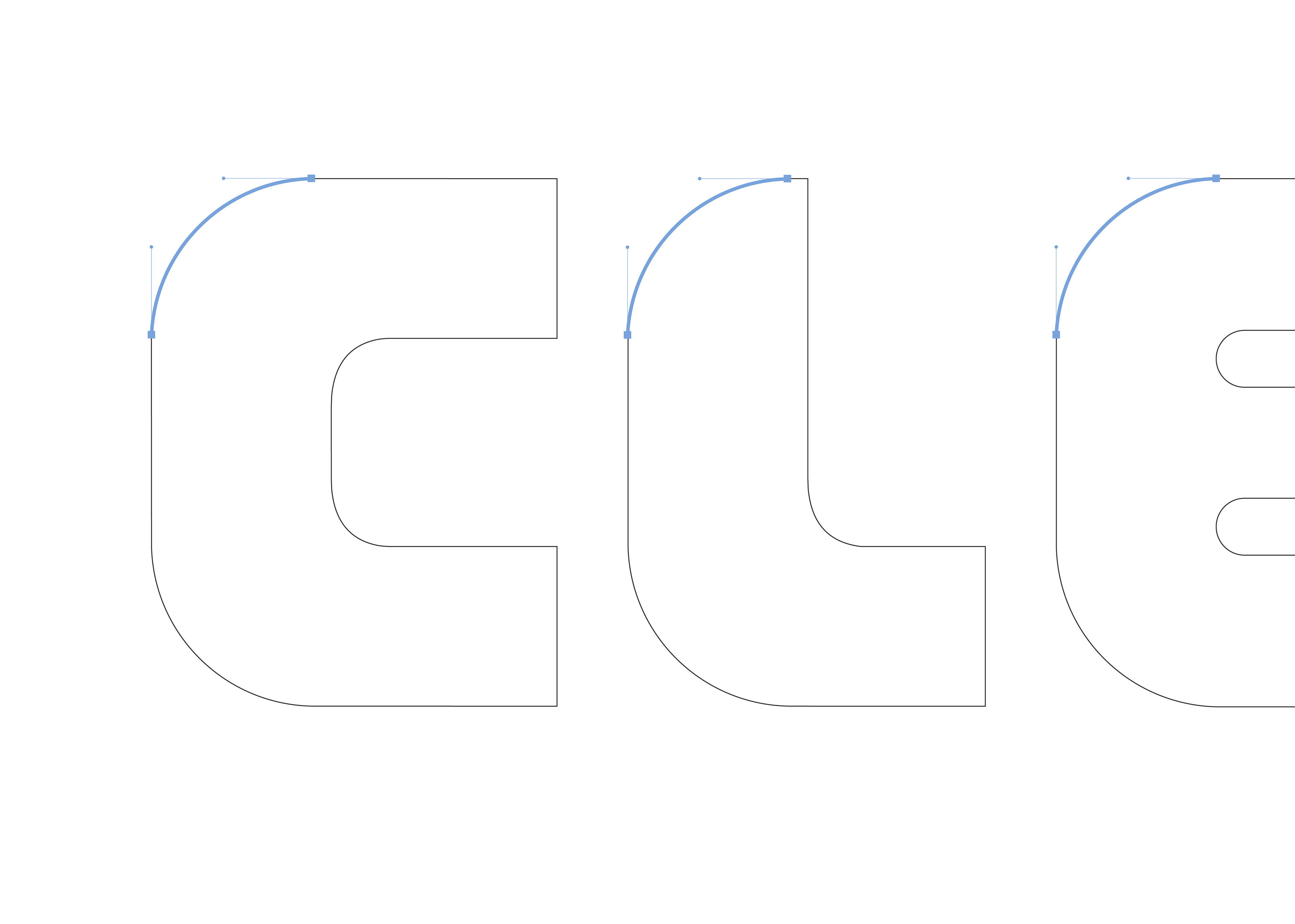 The round shape icon, which can be connected to the differentiated logo form of CLEAN-I,
can easy to distinguish their various products.
And used a pastel comfortable color palette that can blend with the brand main color.
smartstore.naver.com/cleani
BX Strategist : Bohyun Kook
Photographer : Kyounghwan Kim